Decoding the perfect media reachout with the Mix of the Six.
In theory, we all have read many articles that tell us how to ace the perfect press release. However, in practice, each announcement is different from the other and so is each brand.
Some brands may want to be edgy in their narratives while some may choose the traditional serious route. The operation of creating a media communication document in each case would combine the art of content with the science of distribution.
Whether you have a funding announcement, or a product launch release or an event release, the right Mix of the Six will help you break the noise and achieve the desired results.
Mix of the Six
---
1. Pop The Eye
Make your headlines stick. Your headline will decide the TRP of your press release; it should be able to declutter itself from the pile of releases a journalist receives every day and therefore compel him to read further.
Headlines driven by data and facts are known to work the best with editors. For optimum results, use six to nine words to capitalize on this opportunity and intrigue the reader to look beyond.
---
2. Shine your Silver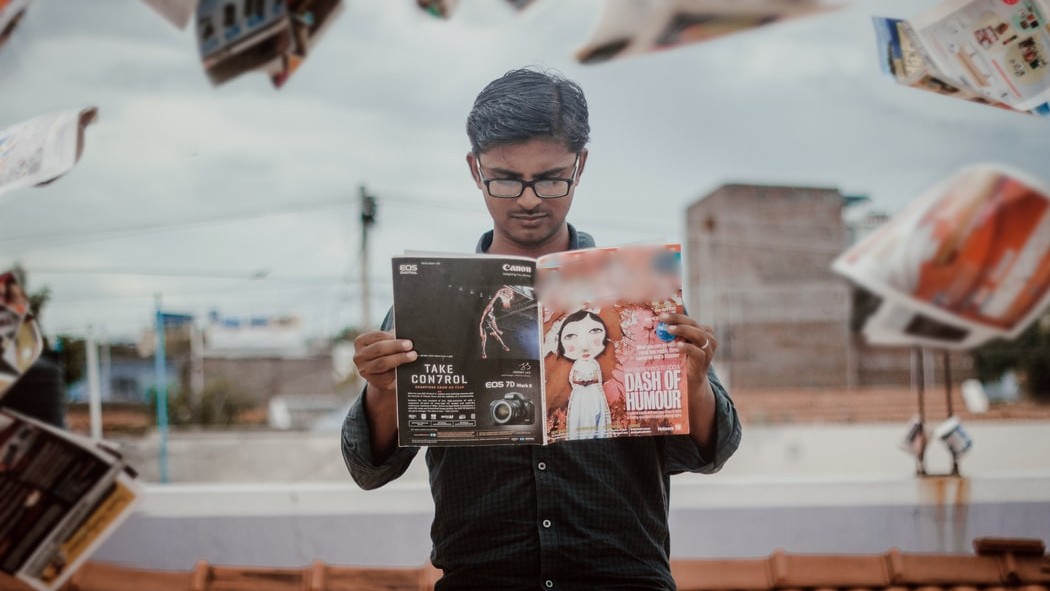 Topline information – you should add a small synopsis of the most important points in your press release in bullets just below your headline; remembering what your boss told you about an adult's attention span being an equivalent to that of a goldfish.
If the journalist who has to meet multiple deadlines in a day reads your silver bullets and writes his story, you have done your job well.
---
3. Wear Their Shoe – Never mind the size
Now, if the journalist has chosen to read beyond your bullets, you wouldn't want to disappoint him, would you? Following the inverted pyramid approach, your first paragraph should contain all 5Ws and data with respect to the announcement.
The second can focus on the offerings and solutions provided by the company along with its presence across cities and geographies.
The third and fourth paragraph should definitely be full of quotes, as the journalist would want to include them in his article. The quotes should focus on industry trends, have a futuristic thought process on creating the category/ brand and a personal touch of gratitude on the milestone.
The ending paragraph should have the least information about the company as it usually gets skipped in the final article.
---
4. Cash in on SEOs and industry keywords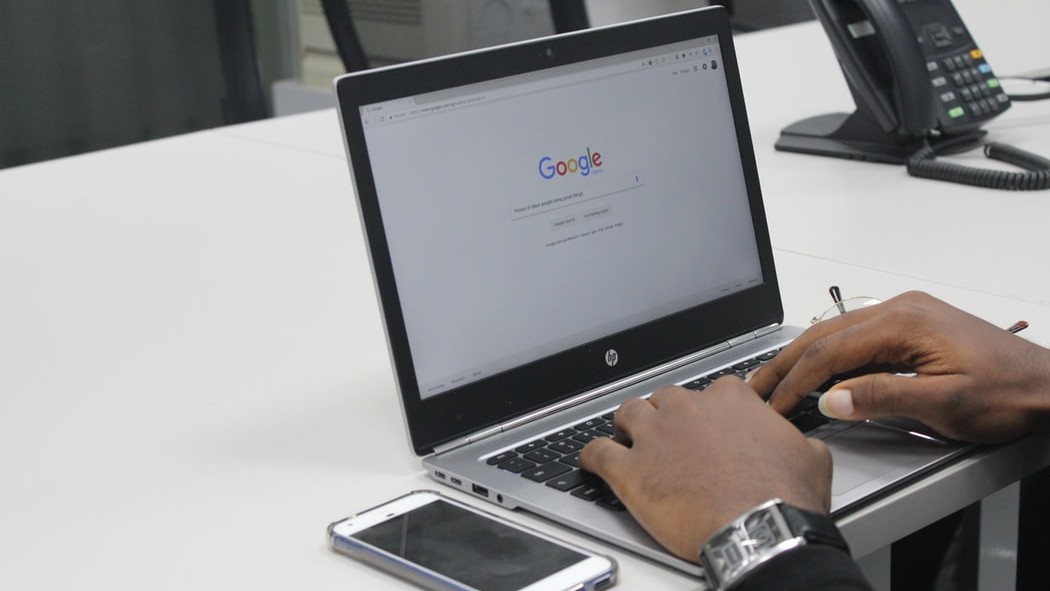 If your customer is a Venture Capital investing in early-stage consumer-tech brands, make sure you have these keywords in your release so that it pops up on Google whenever someone searches for something like – Early-stage VCs investing in consumer-tech in India or Best consumer-tech brands in India.
The easiest way to generate keywords is to create a word cloud for your brand and zero in on the best keywords in your industry.
---
5. Sign and Sanitize
It is important to end the press release with the right contacts, links for more information, website links and updated boilerplates of all the parties involved.
Do not forget to arm the reader with the desired CTA on your email when you send out the document. Think about what you want him to do next after reading your piece.
Do you want him to agree for an interaction with your spokesperson? Do you want him to email questions or sign up for a Twitter discussion? It is important to keep the CTA as transparent and seamless to understand as possible.
---
6. Select and distribute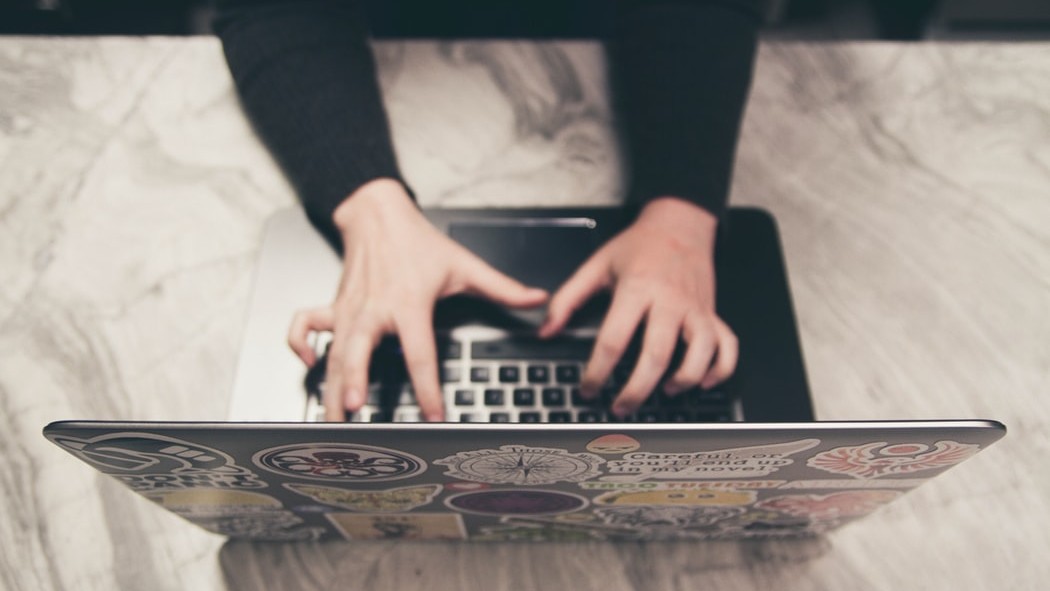 Before you send out your release, you need to first select the right distribution platform. Wizikey provides you with easy access to a fair share of journalists in India and lets you customise your communication for each person in one click.
The second step is to select the right media list. On Wizikey, if you search for your competition and similar announcements, you will easily figure out who is writing on them and you can reach out to each one of them.
Now, all you need to do is take a deep breath and click that button!
---