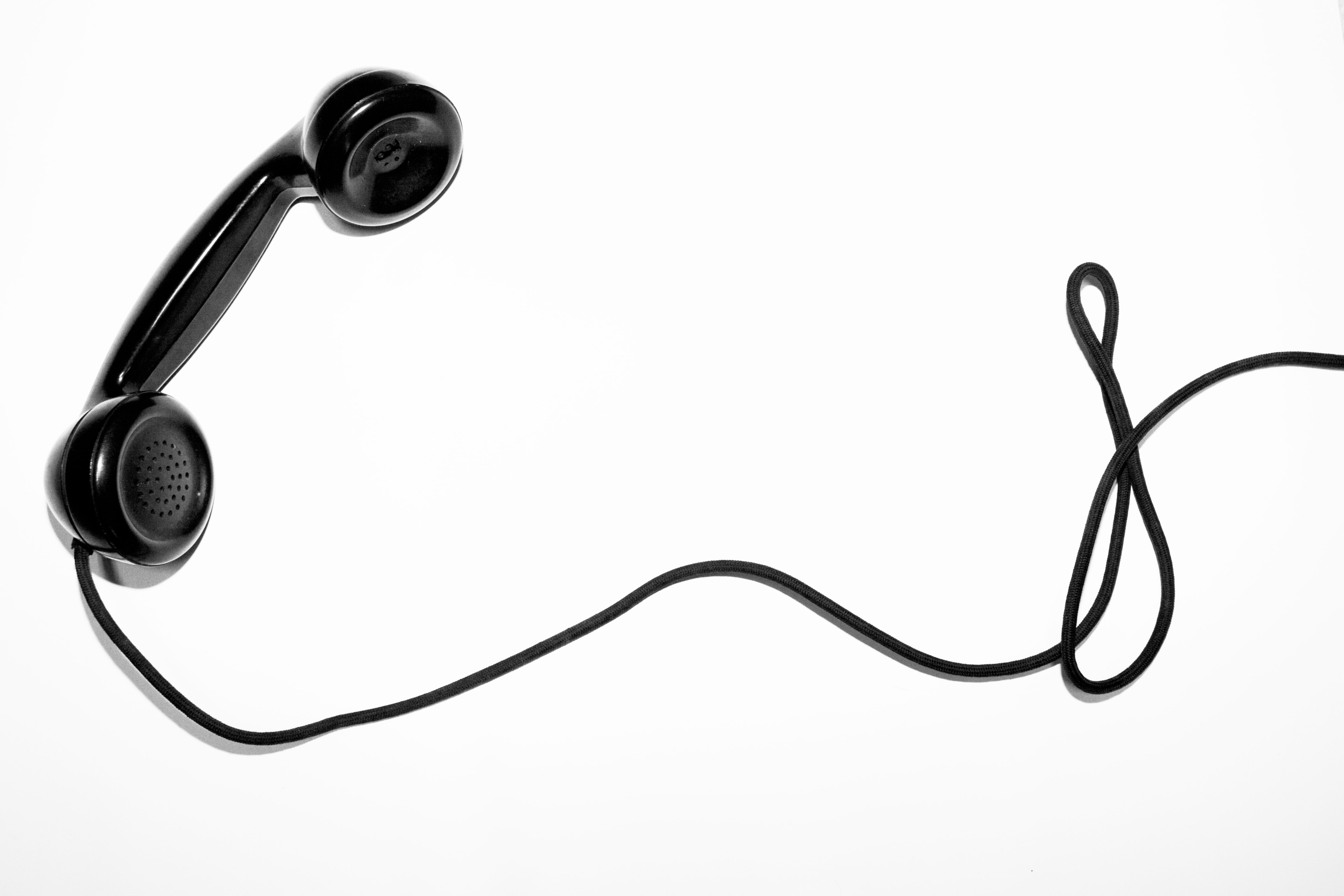 Mother of all crisis is here. The Coronavirus outbreak has put so many things for businesses to consider. 40% of news being done today is about Coronavirus. Over the past few days, I have heard a lot about how most companies are confused about what to share and how to navigate this time. Here is a post that should guide you to think of right communication during Coronavirus times, for every stakeholder and how you can create effective communication with them.
As a founder, leader, corporate publicist, you are playing a very important role today. Several livelihoods are dependant directly or indirectly on your company. It is therefore in the best interest of everyone that you share information with all your stakeholders.
Medium to engage audience
Below are a few things which you may want to create to ensure
Micro – site/ Blog: I strongly recommend that you create a micro-site or use your company blog to communicate.
Twitter: This is playing a huge role in creating fast communication during Coronavirus times. Leadership in the company can also use their twitter handles to reach out. Corporate Social handles can be used to disseminate information.
Media: Any action with widespread impact can be shared with media
Webinar: Educate your stakeholders via a live webinar that can help them understand the situation and prepare for eventualities.
Direct emailers: As the situation progresses, it is important to keep stakeholders informed via direct emailers, on any action/ situation that affects them


Managing stakeholders
What should you share with your stakeholders: Business continuity is top of mind for most of us. We are all taking steps to help sustain and emerge out. Every company and individual is thinking about survival. Issue all information that helps you and your stakeholders survive.
Employees: If you are running a large organisation, it's important to know and inform if any of your employees become affected. Overall health advisory suited to the working conditions within your company, is important to note and share.
Also, if you have taken any step or solution for tackling a problem that is progressive, then it would be good to share such information.

For example –
– Measures on Pay
– Measures on Work From Home
– Measures on Temp employees
– Measure for Gig – Workers
– Measures for Blue collared workers
– New initiatives for employees
Customers and Consumers: These are hard times and tough calls are being taken. Consumers/ Customers need to be informed of any change/ action/ distress that will impact them. Consider the following ways of communication during Coronavirus times –
– Innovations in service/ product
– Information on demand/ supply
– Stress impacting customer supply – short term or long term
– Stress impacting demand – short term and long term
– Pricing related changes
– COVID- 19 exemptions
– Trends of COVID-19 that you see within data sets of behaviour and consumption
Partners: Again, you may fall under essential services or not. However, the action that you are taking on your continuity affects the partners you work with. It is good to spread information on
– Change in the business course
– Company-wide developments that change the course of the relationship
– Disruptions / actions influencing business continuity
Investors:
– It's important to inform about the health of the company and business continuity measures that may need to be informed or evoke action for them, especially create proactive communications during Coronavirus times.
Press: It is in these times that you can treat the press as a stakeholder by itself. Vulnerable to fake news, Press needs information that comes straight from you. It would be important to share any large scale action that impacts the business from various aspects.
We live in times that are strange to us. We don't know what's happening now and what will happen in future. Know this. Our only source of reliable information is you. Curb misinformation. This good Karma befalls you – to share the action you are taking and how does it impact you and people around you.