Wizikey recently graduated from the IIT Startups cohort program. It was a pretty useful experience and I thought of letting everyone know to make the best of this opportunity.
What is the IIT Startups Cohort Program?
The program is a non-profit organization started by IIT alumni in the Bay Area, dedicated to educating and mentoring startups. It is a well-curated, pay it forward, program by and selects startups that are founded by IIT Alumni. While the program is akin to Y Combinator (Y Combinator for IITians?), it is different as it does not take any equity for its program.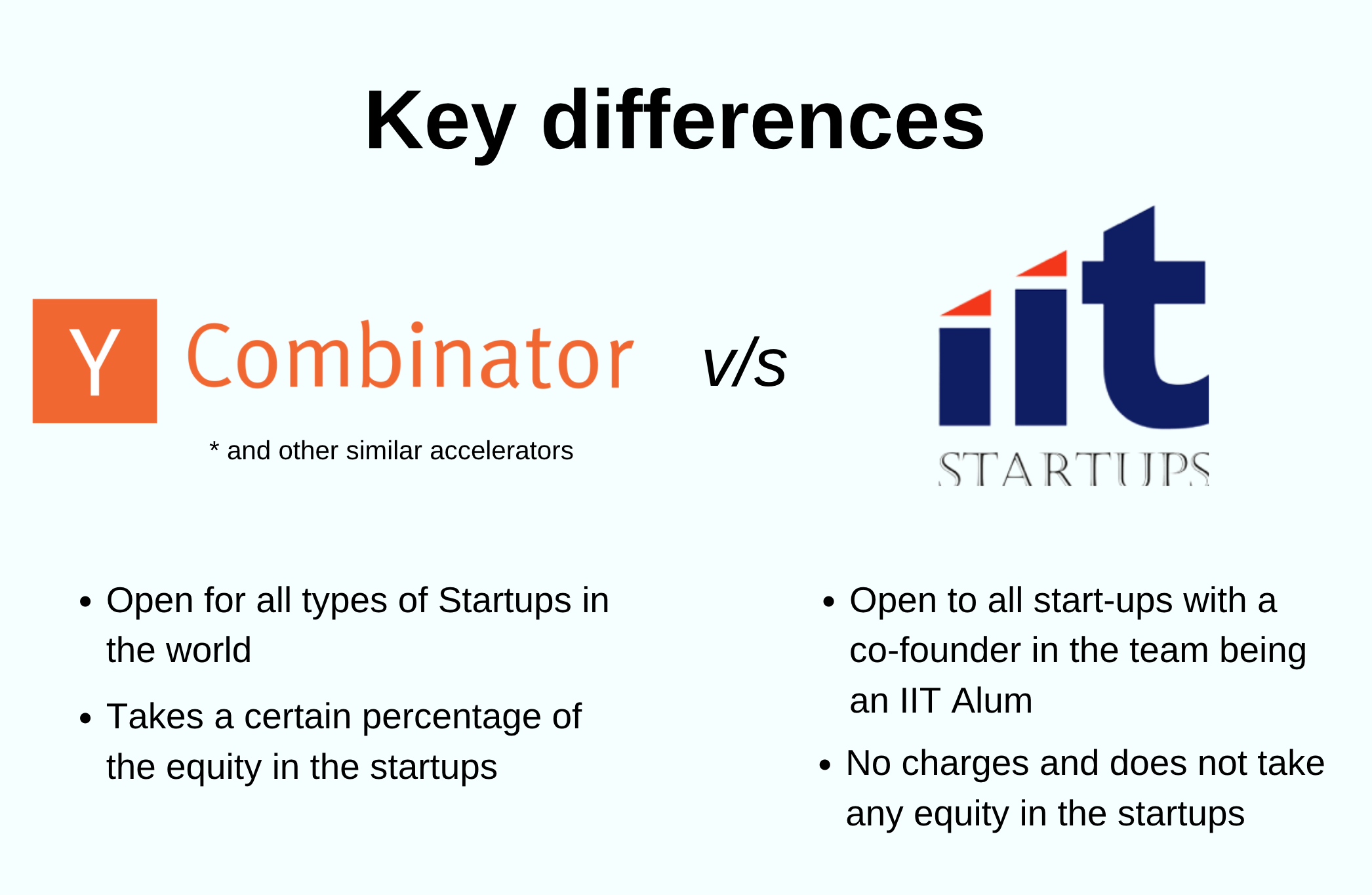 The program kickstarted in 2018, with a single goal of making IITians #1 Unicorn generator – (If you are a curious soul: As of today, IIT is at 4th number after Stanford, Harvard, and Berkeley). Since 2018, the program has had 6 cohorts, Wizikey was part of the 6th one and has mentored close to 80 startups so far.
About the Program
The whole program is geared towards helping the founders to prepare for the demo day. This was done over 16 weeks where every week, the key elements of the pitch were discussed. Imagine presenting your startup idea in front of dozens of founders who have done this in Silicon Valley and are super helpful to guide and coach you to get the pitch ready.
Our Experience
It was pretty good timing for us at Wizikey as we were looking to understand the US market. We have been getting very encouraging responses from US customers. The 16 weeks programs, brought a lot of entrepreneurs and VCs to help us understand these aspects.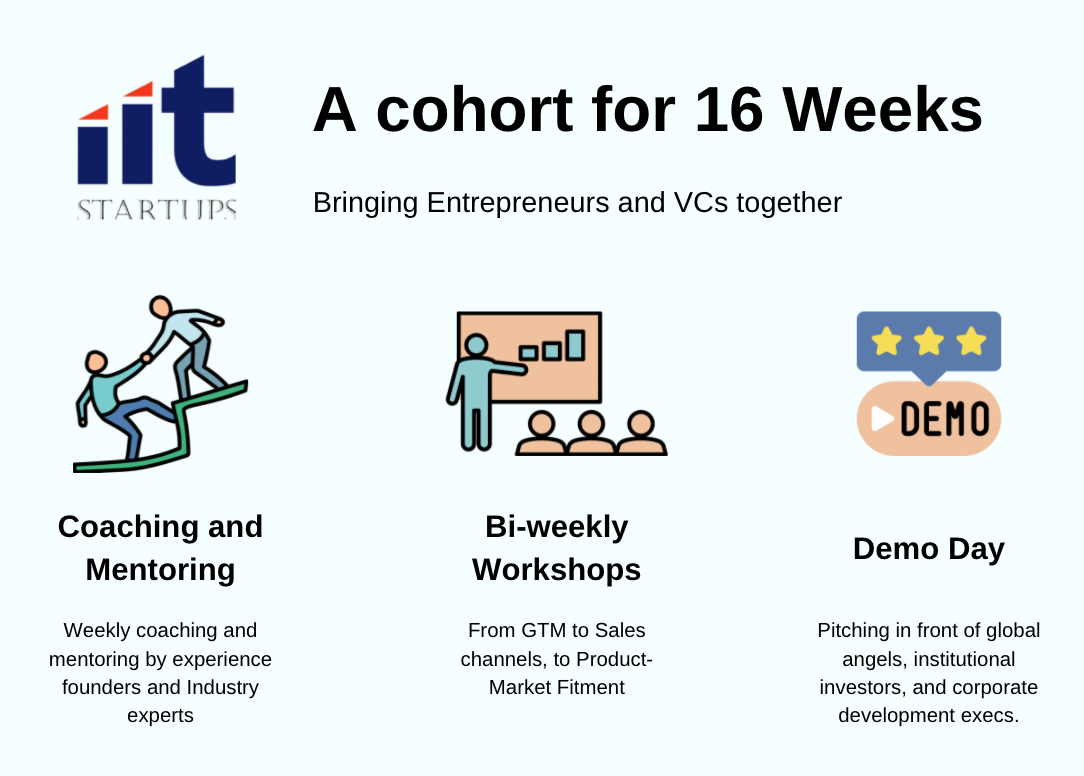 The sessions were pretty well thought through and practical, easy to implement in the Wizikey. From GTM to Sales channels, to Product-Market Fitment, and of course, getting ready for raising funds. Every week, there were sessions and work to be done. The program validated our philosophy of driving business through metrics and dashboards, especially when you are in the growth curve.
We can't thank enough our coach: Bidyut Parruk and mentor Vinay Peshwa – who gave us so much time and helped us hone our approach. Bidyut had built and sold his previous startups at millions of dollars and was so helpful in sharing his experience. Vinay, having seen the explosive growth of Infosys when he joined as employee number 500 and experienced growth in the US market. Other mentors included Amit, Charu, Dushyant, Mukesh, Sanjay, Shubhada, Sohag, and of course Manoj. And a special thanks to Prasad (At Cogos), who introduced me to this program and encouraged me to participate.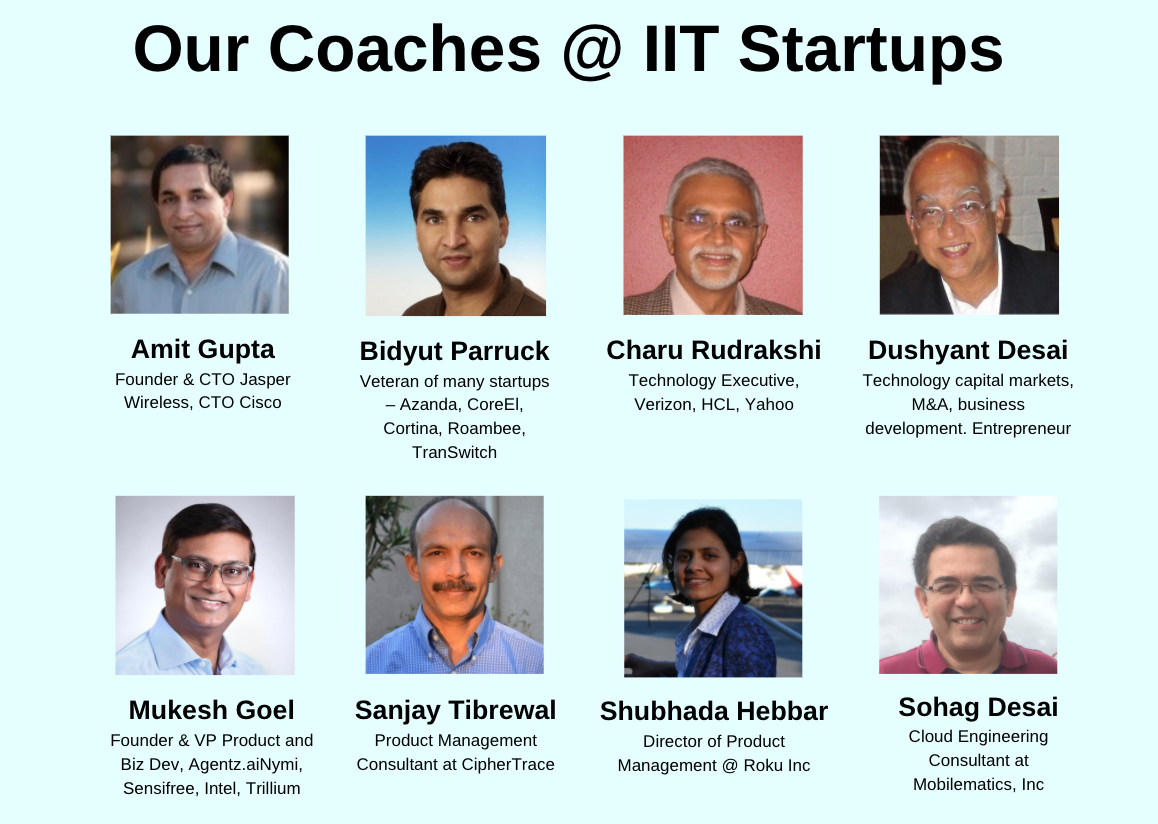 I would highly recommend the program to my fellow IITians who are running a startup and looking for USGTM to go for US cohort #7 – in case you are India focused, you may apply to their first India cohort. Before you apply, be absolutely ready to give 4 to 5 hours of work for the next 16 weeks. It will be worth your time!