In the last century, it took decades for companies to go Global. Expanding to a new geography was a slow, hard and painful process. Companies took years to establish in a new market but then things have changed. Companies like Airbnb or Uber expanded to half of the globe in less than half a decade. These fast-growing companies with a borderless user base have almost no barriers to go global.
This expansion curve needs the PR function to mutate like NOW, leaving little room for a sweet evolution. These fast growing companies need a PR solution that can offer an integrated experience on PR workflow and can launch campaigns fast. Our customers who had used us for one country wanted to try us out for other countries and demanded that we open new markets for them, for example: a US-based customer feedback platform that was expanding its presence in South East Asia and a soonicorn Indian SaaS platform making entry into the US market. So, we decided to build an alpha version of the product for a select few customers to run their PR campaigns across the globe (US, Singapore, UAE and even Nigeria). We conducted more than a dozen campaigns and the results were just delightful!
Driven by this success, we are doing a private release of this feature for our customers. And, here are 3 key updates that helped us add crossborder PR capabilities to Wizikey:
#1 Country Workspaces: Brands like to reach out and get media insights across different geographies neatly segregated but also integrated in a single platform. We are now offering country workspaces for you to house all your PR activity for a country in a single instance of platform. You can easily switch between different countries' workspaces at the click of a button.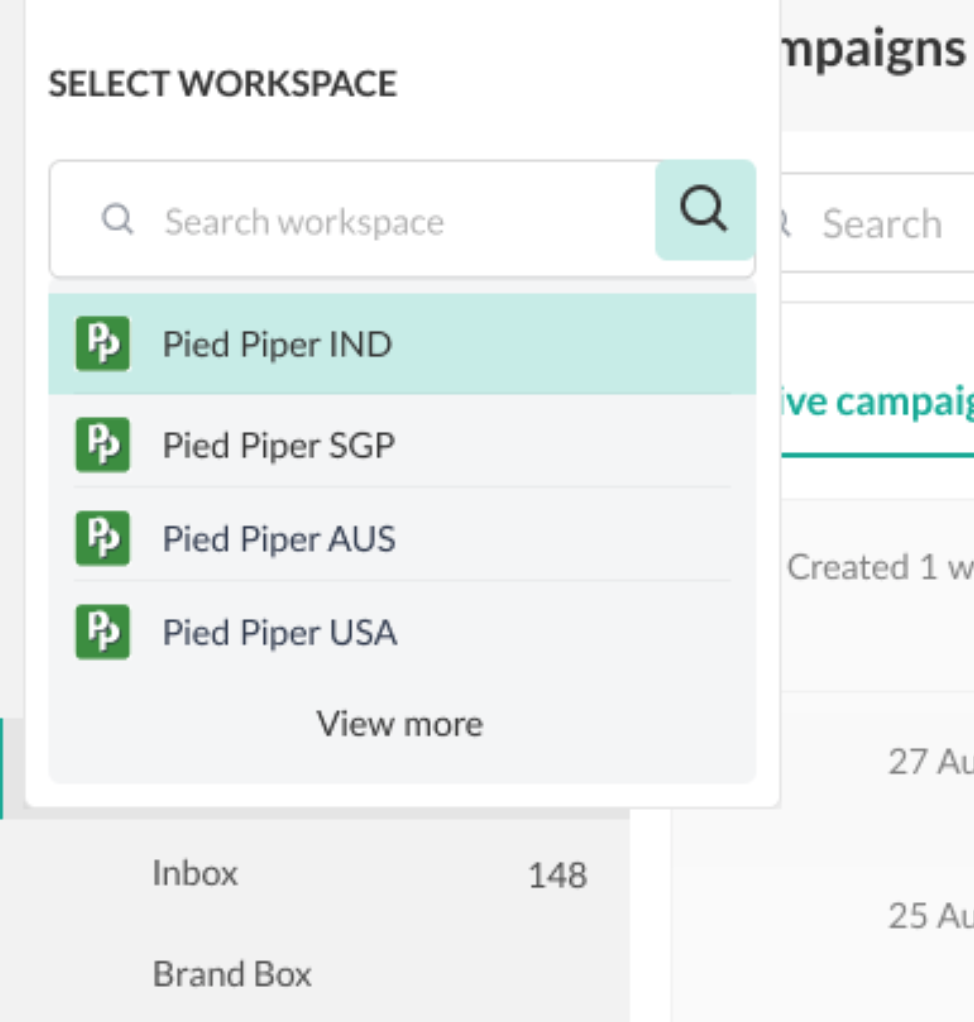 #2 Press Contacts in a Country: In a country workspace, you will be able to find and search journalists who belong to that country (or write about that country – coming soon!). You get access to curated press for better engagement and coverage.
#3 Insights and Analytics for a Country: Our proprietary Earned Media Authority (EMA) score and all your analytics are now available on news and campaigns filtered by the country of the workspaces. So that when you look at your analysis, you know you are reading in the context.

We are hoping to make life easier for companies with distributed PR teams. If you want to be on our private program for Wizikey Crossborder or planning to go global on your PR efforts, please write to us at [email protected] and we will be happy to include you.