The power of earned media content in inspiring trust and growing brand awareness among your present and prospective customers is undeniable. Given the fact that the SaaS industry is growing exponentially, the relevance of earned media content through PR campaigns is realized by all.  A report released by the Business Research Company states that the SaaS market will reach  $272.49 billion in 2021 (CAGR 20.8%), and grow up to $436.9 billion in 2025 (CAGR 12.5%). If you want to be a long racehorse in this landscape, you have to build a competitive edge.
While PR is crucial for SaaS companies, it is indeed a tough nut to crack if you do not have access to the right metrics. Well, the good news is, Wizikey comes with some awesome data that can amplify your PR strategies. 
Let's deep dive into the 5 must have PR metrics for SaaS companies that can pave way for a successful PR campaign.  
Brand Share of Voice
As a SaaS company, you have to boost your authority and create authentic relationships with your customers. But, how will you do that if you are unaware of your standing in line with your immediate competitors? Wizkey's Brand Share of Voice gives you clear information on your brand mentions in specific time periods. Thus, enabling you to measure your authority in your area of functioning. Further, it indicates your PR campaigns' successes and areas of improvement.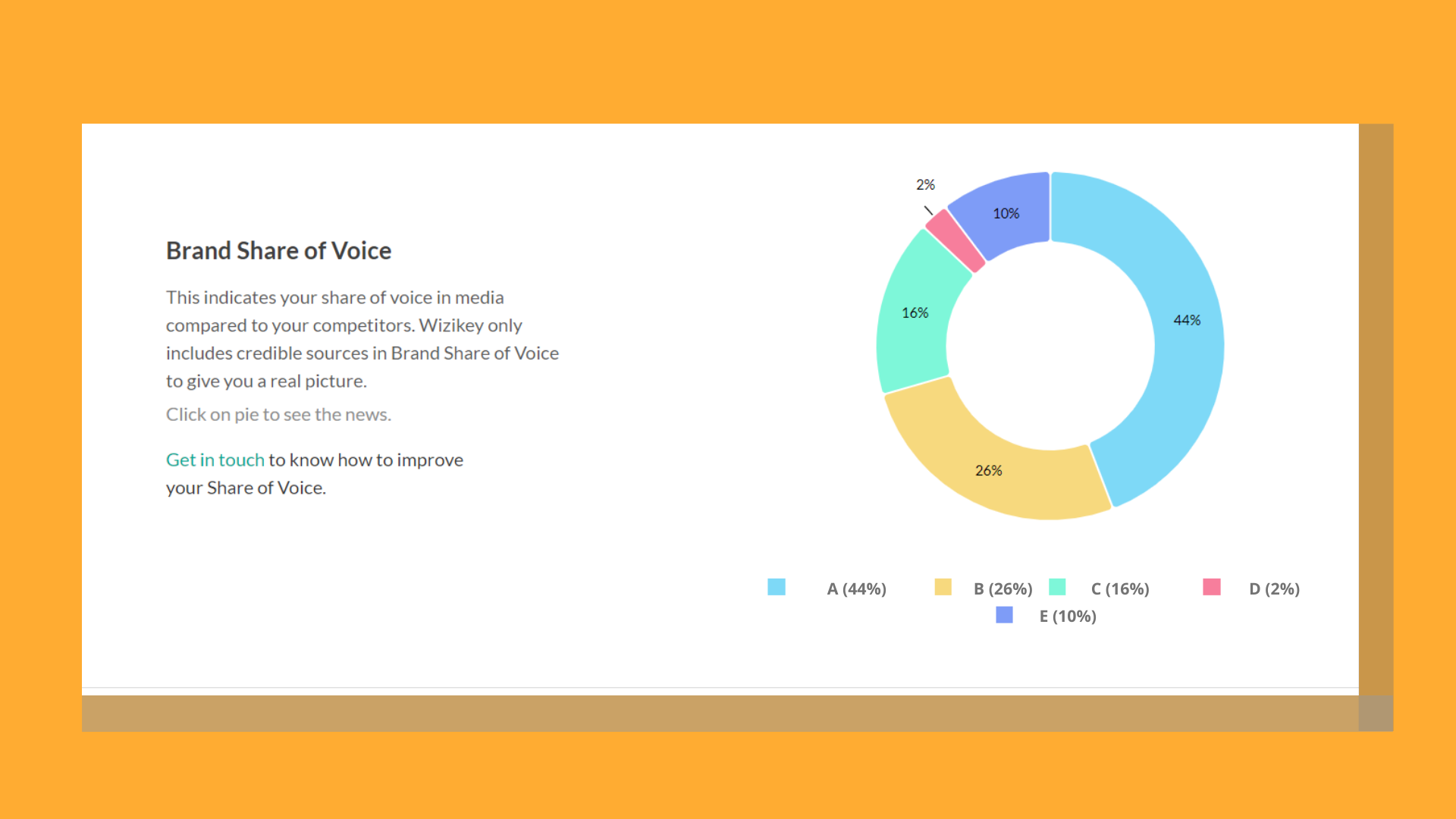 Leadership Share of Voice
Leaders of SaaS companies answering tough business challenges and providing unique industry perspectives are held at a high pedestal. Thought leadership from SaaS companies leads to increased trust among the employees, current & potential customers. Often leadership articles are amplified by the target audience by means of social media shares, word of mouth, etc. Thus, making collaborations with industry peers easy and recruitment drives faster. And that is why Leadership Share of Voice is the second most important metric to look for.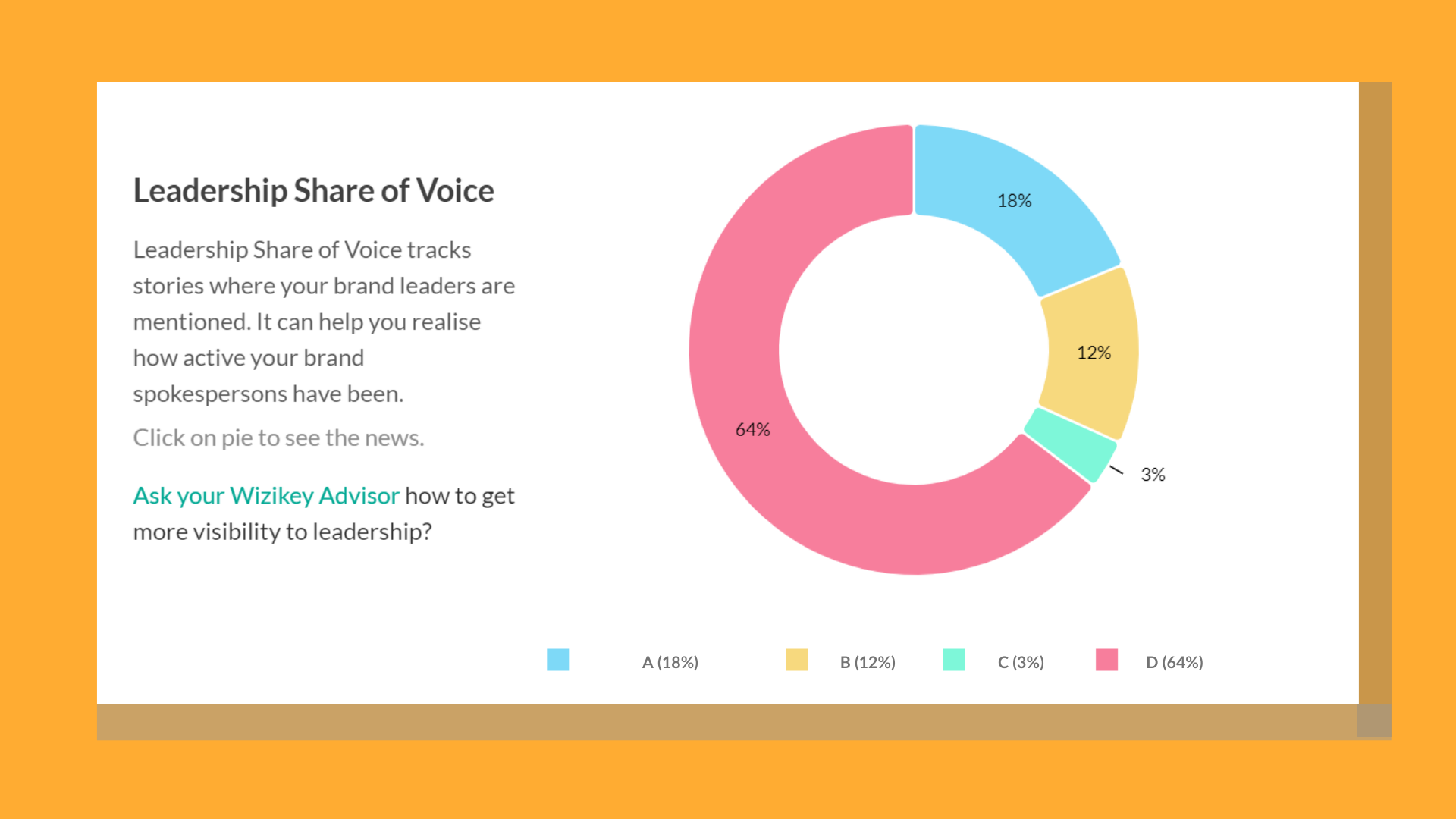 Headline Grab
This brings us to our third and most important metric and that is Headline Grab. There is no doubt that brand mentions on news headlines give you the most visibility. But, how can you find out in what kinds of stories can you grab the headline? How many of your competitors are able to achieve that? Wizikey's Headline Grab answers these questions and helps you create narratives that will help you foray into the news headlines.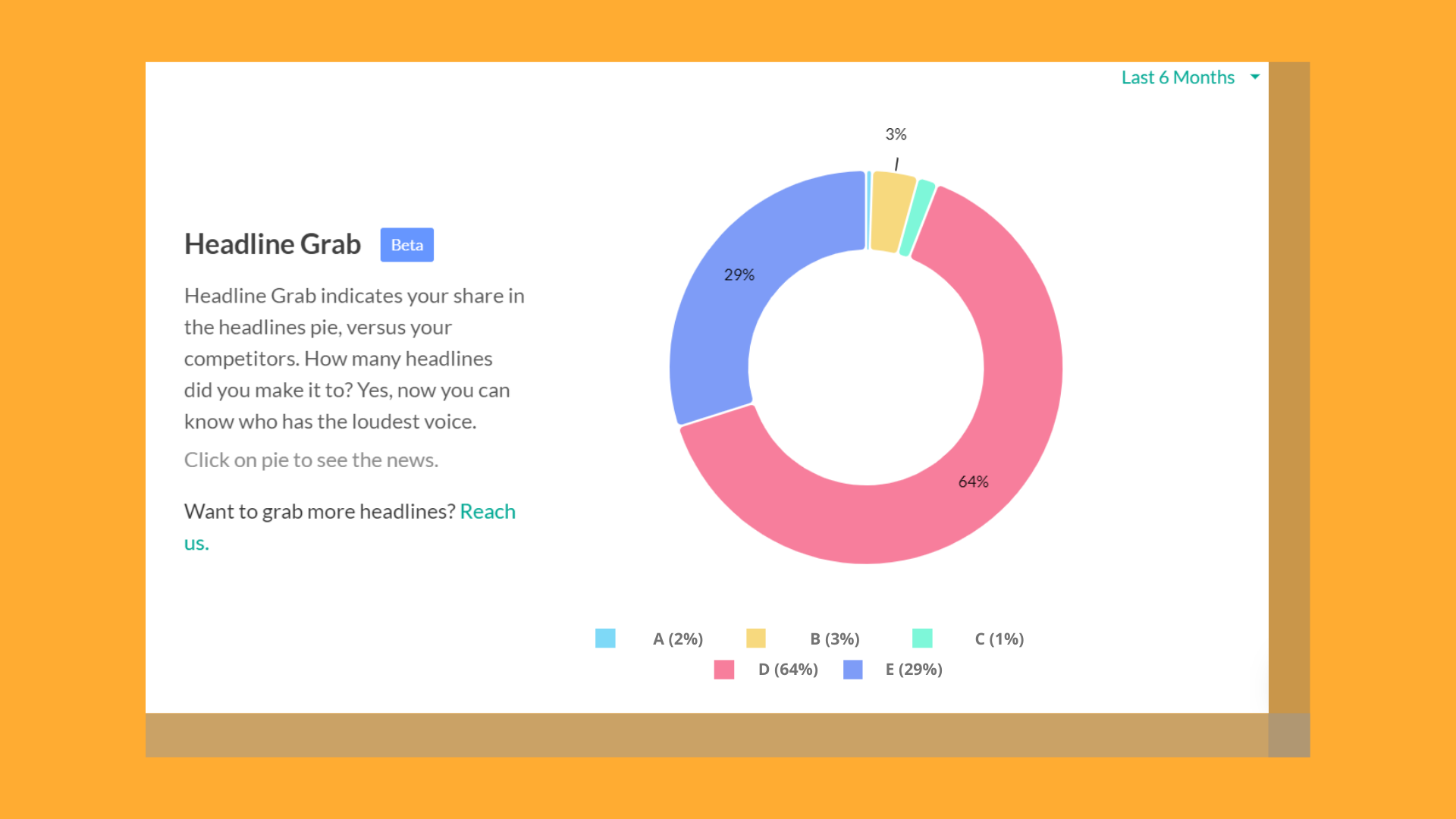 Reporter and Publication Reach
A SaaS company needs a broader PR reach. With Wizikey's Search Media database you can reach out to diverse media databases and different geographies. You can analyze the reach of journalists and publications via Wizikey's Reporter Reach and Publication Reach. This enables you to have a retrospective analysis of your media outreach and engagement. Both the features are in the beta stage now.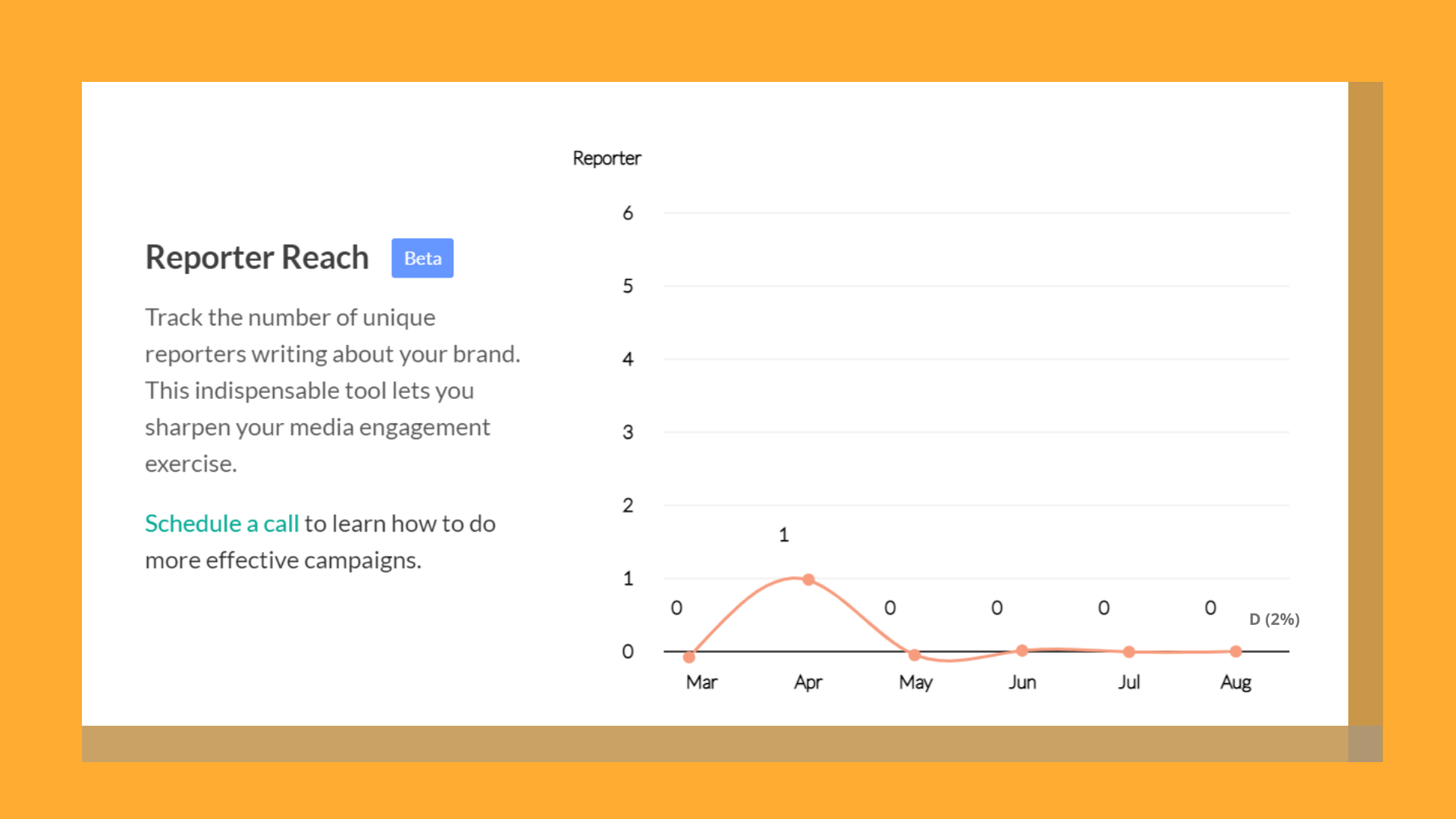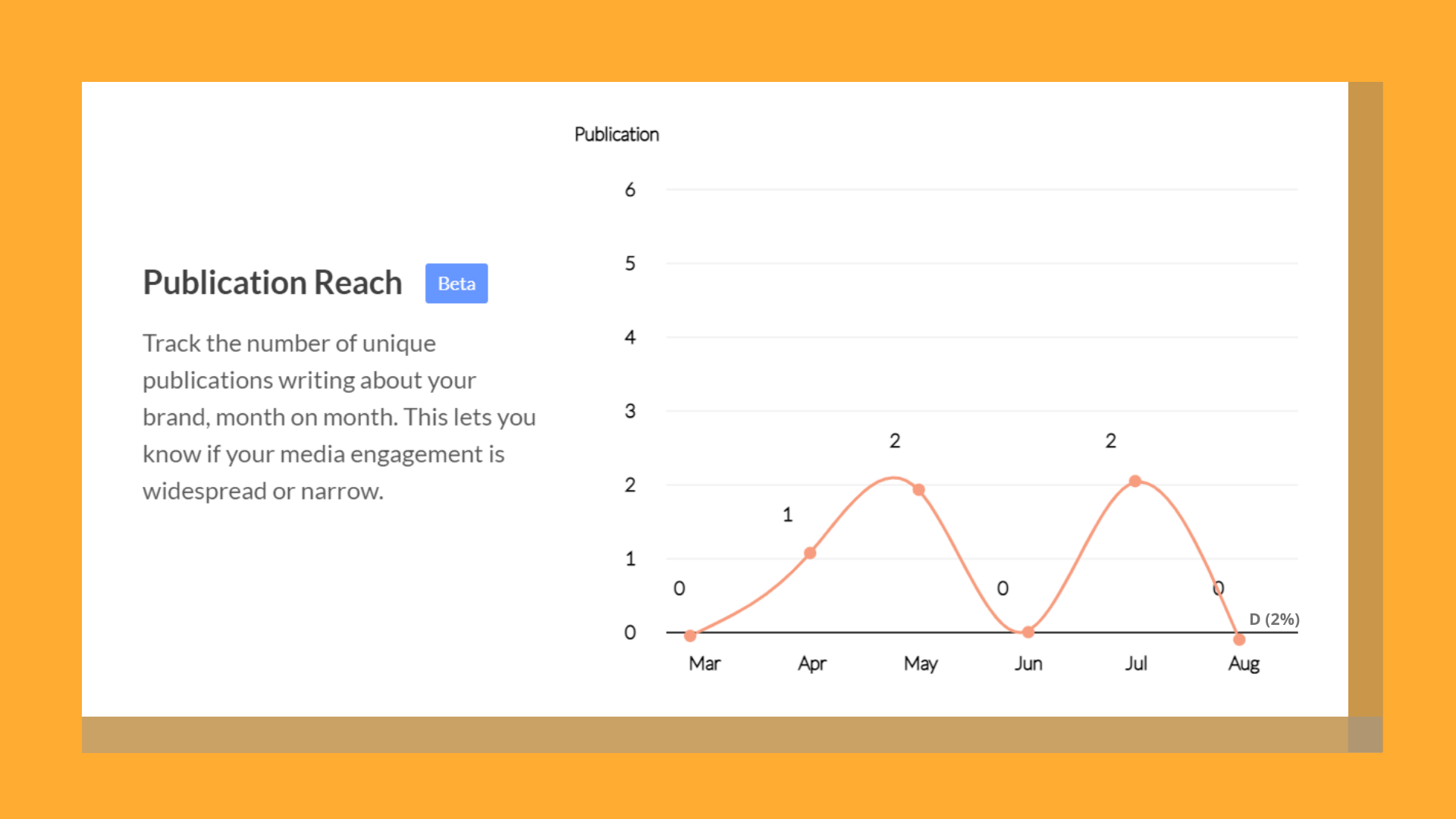 Attribute Affinity
For SaaS organizations, it is important to own certain attributes right from the day they invest in their market positioning. Attribute Affinity lets you know the attributes that your brand best resonates with and how well do you own these attributes. The metric help you in crafting the right kinds of stories for your audience. The feature is in its beta stage currently.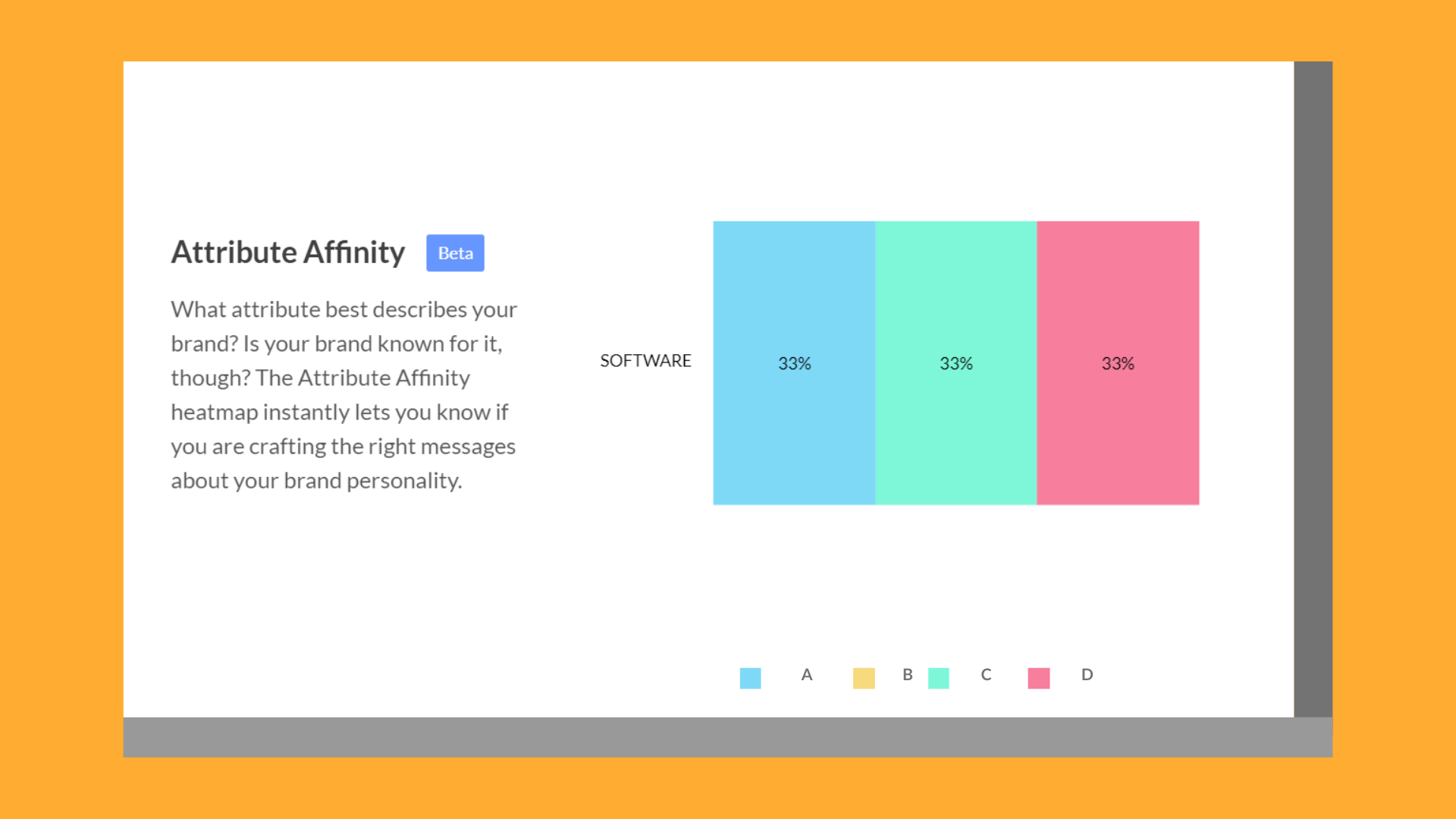 The final thoughts
To effectively and organically grow the brand and reputation of a SaaS organization, you need a wizard with all the metrics that can fuel your PR journey. And that is exactly what you get with Wizkey. Tell your story in the way your audience wants to listen and supercharge your mission.
Talk to us at Wizikey and explore many more such metrics.