Notes on why and how we conducted our first employee offsite – virtually!
We recently finished our Annual exercise of setting the tone for the coming year for everyone at Wizikey. I have been sharing some bits of it with my entrepreneur friends and I felt this should be shared with the larger ecosystem. Do remember, we are a remote company and about 50+ Wizards (Talent @Wizikey) strong as of now.
I will try and explain every step in as many details as possible. So let us get started: This included these 6 basic steps, which I outline below:
Selecting a name
Setting the Agenda
Thinking of the themes
A Team offsite to think deeper
A Virtual Offsite for everyone
Conclusion and Next steps presentations
1. Selecting the Name for the employee offsite:
We wanted a name which created a sense of action along with the power of becoming a verb internally. And that is where our name-in-chief: Dimple Ranpara came out with a stunner.

A summit is a strategic conversation that brings different perspectives within a system together to talk about the big picture and big questions.
Picking from this nomenclature, the Wizikey Annual Reflection Summit (WARS) is an opportunity for us to forward think about Wizikey for the next year. It is also a time to reflect on what worked and what's not working, what did we do kickass and where are the red flags.

2. Setting the agenda for the employee offsite
We are a fast growing SaaS Startup and a lot happens in 1 month. So why did we do this Annual Planning? We wanted this reflection summit to be more around the possibilities, the dreams and the reflections on how we can own 2021.
Remember, 2020 was a tough one for everyone. And I am proud of every one of the talent at Wizikey. They ensured our processes and systems were rock to our growth and yet flexible enough to provide the sustenance of any employee who was going through bad health time. This was while all of us were remote. As an after effect, I have been noticing that they are far much more bonded together and do not want to see each other failing. And when we are all doing so much for each other, Wizikey has become a strong and growing company.
I wanted the annual summit to share my dreams with them. Share with them, how I see Wizikey growing and what all is possible.
3. Thinking of the themes for the employee offsite
We kickstarted by asking everyone to submit what they want Wizikey to achieve in 2021? There were feedback across every vertical: Sales, Product, Tech, Success and more.
Sample:
I want Wizikey to be the top SaaS company not only in India but in the world. I hope to work in the USA if given a chance since Wizikey is scaling there. Now that Wizikey has established itself among startups, I also want to work with some big conglomerates like Nestle, ITC, P&G, and the likes.

Wizikey to be a one-stop-destination for all PR activities in at least 5 new geographies.

To have a larger team and Unicorn customers

A team of 50 more talented and diligent people like we have right now

I would want the name Wizikey to become a "household name" whenever big conglomerates, not just startups think of their strategic communications. This begins with collaborating with bigger players and adding more tools like Bloggers outreach, Influencers database too – paid, editorial both.
The A-team looked at all the points and we bucketed them into sections: Product, People, Processes, and Possibilities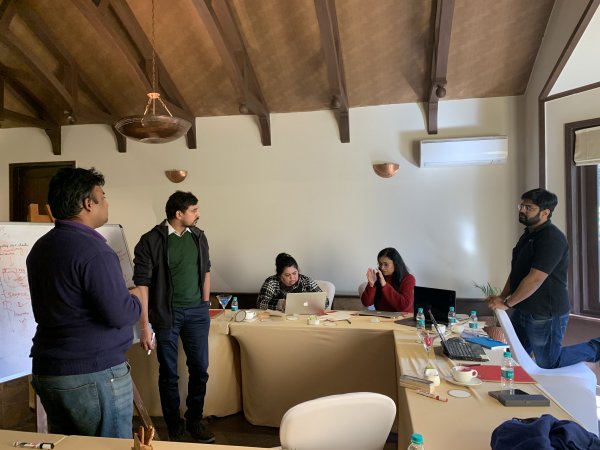 4. "A Team" offsite to think deeper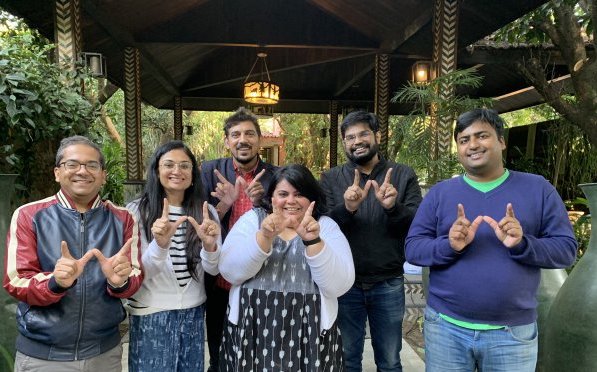 We looked at the past year and had a candid session on how we did: What good and what we need to do better
The critical analysis helped us to actually ensure we let out everything as a team and do not let small things become cancerous for our culture
A-team narrowed down all the suggestions from everyone and actually culled out "What we are Proud of" and "What is Stopping Us"
5. A Virtual Offsite for everyone
Full Day Virtual Session to summarise and reflect as a team.
The entire day was divided into tracks as follows –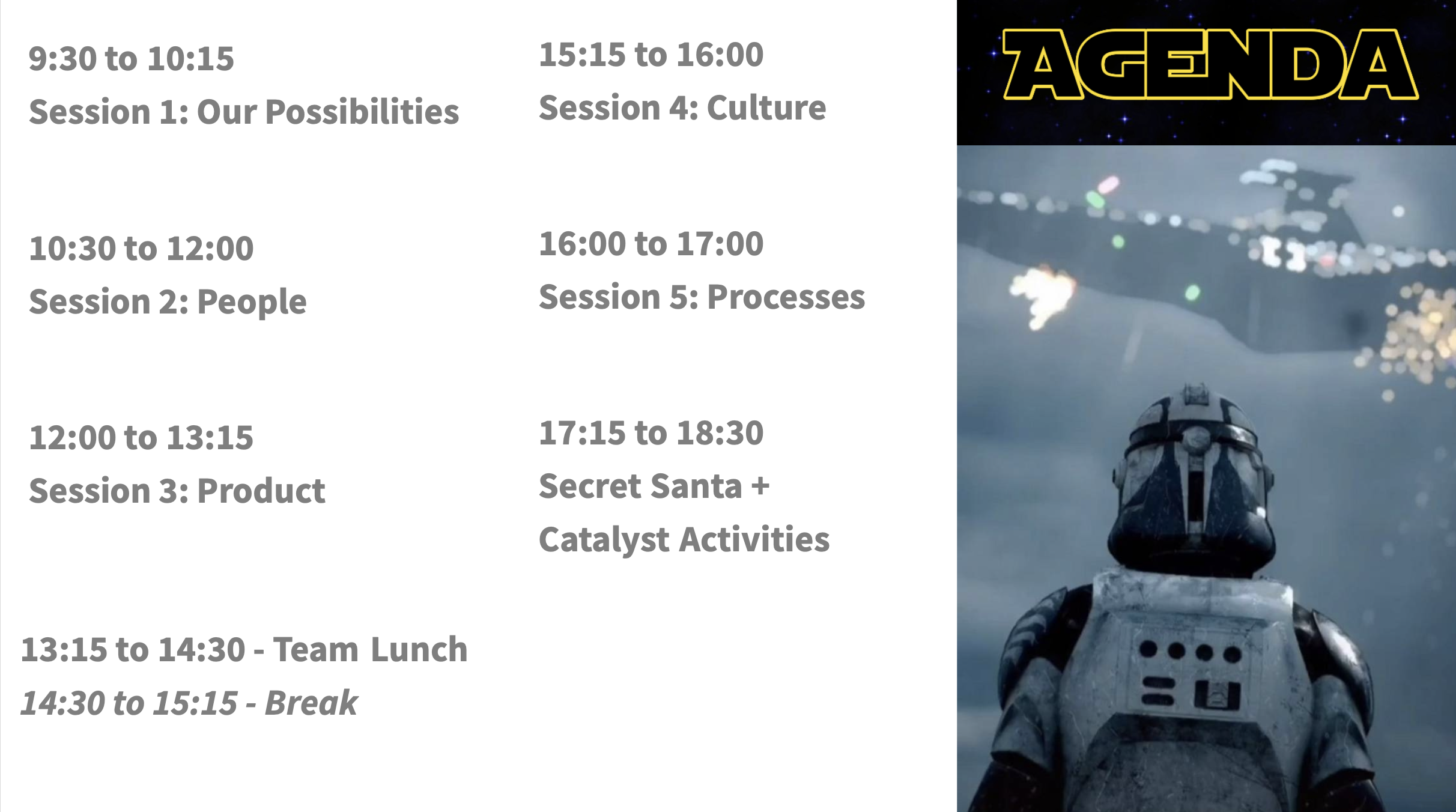 All the sessions were interactive and the teams were divided into groups to discuss and bring forth their points.
During the breakouts we had 2 performances : We had invited them from Airbnb Virtual Experiences.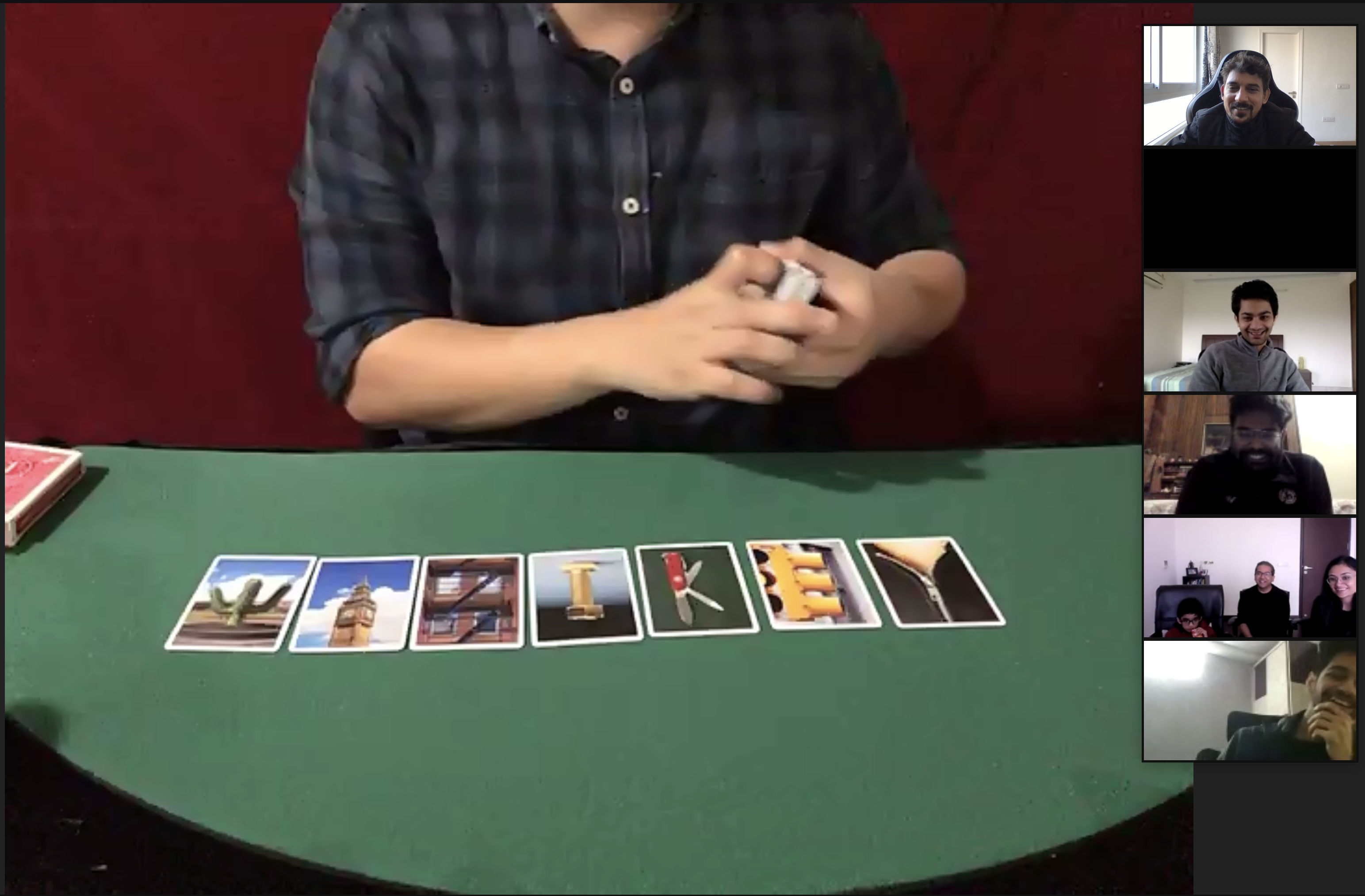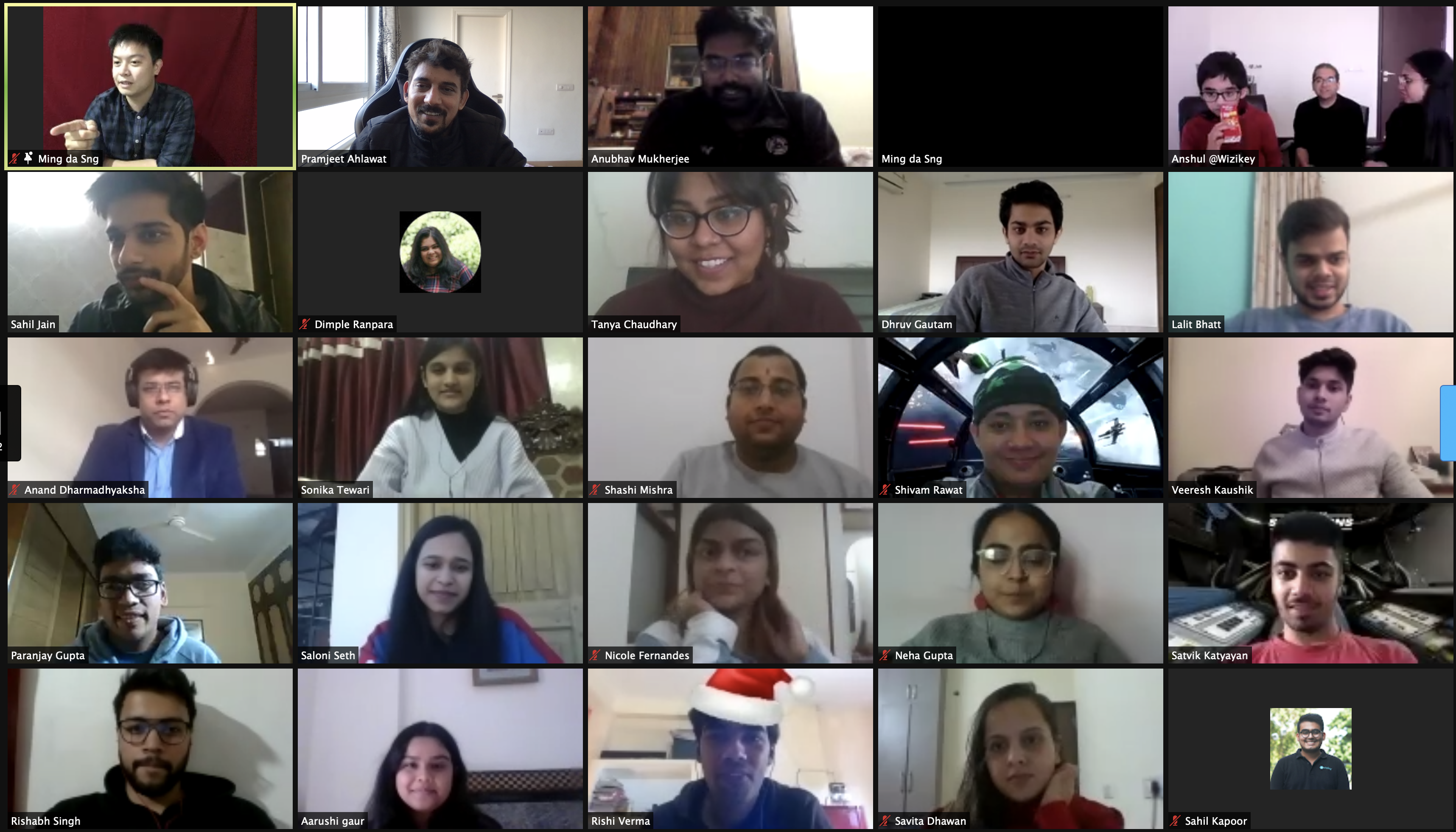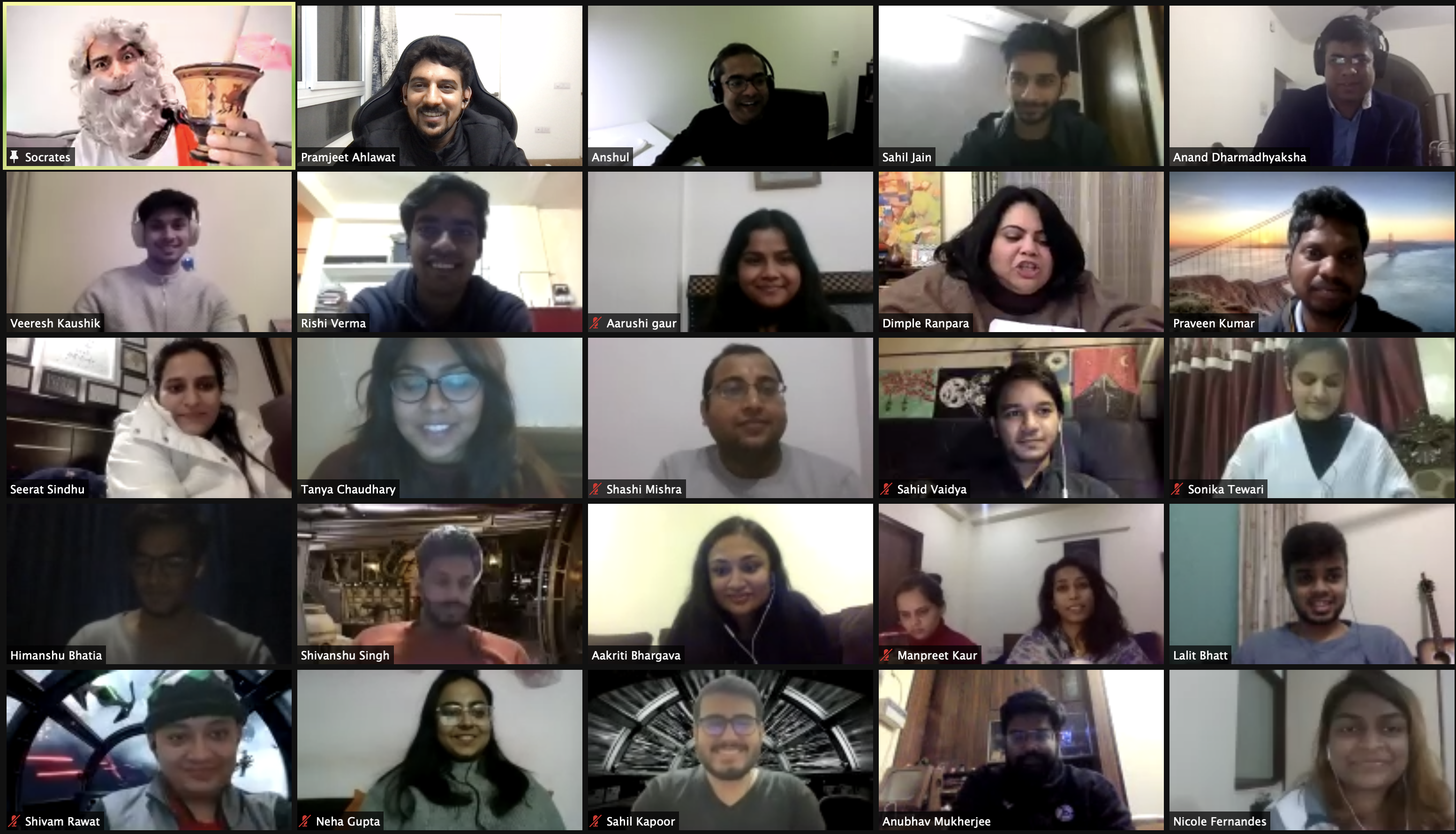 6. Conclusion and Next steps
The Founder's office team then collated all the feedback and narrow down the key learnings to make it actionable. Once it was done, we did a full house presentation on what are we going to take up. The session was recorded and made available for all the potential employees as well – by making it part of of induction.
Overall, this may sound like a lot of task – I personally, believe – there is nothing which is too much when building the right culture in a startup – especially in the early days. And am glad how the entire team responded and welcome the year 2021 – full of optimism and ready for making it the year of possibilities!
Did the post interest you to join us? We are hiring!