Aakriti and I are thrilled to welcome Sarah Maxwell as our first US investor and Company advisor. She is a great believer in data-driven PR and has been an early customer/friend of Wizikey. Aakriti and I along with all the other wizards (Wizikey talent) look forward to learning from her as we build Wizikey for Global Communications Professionals.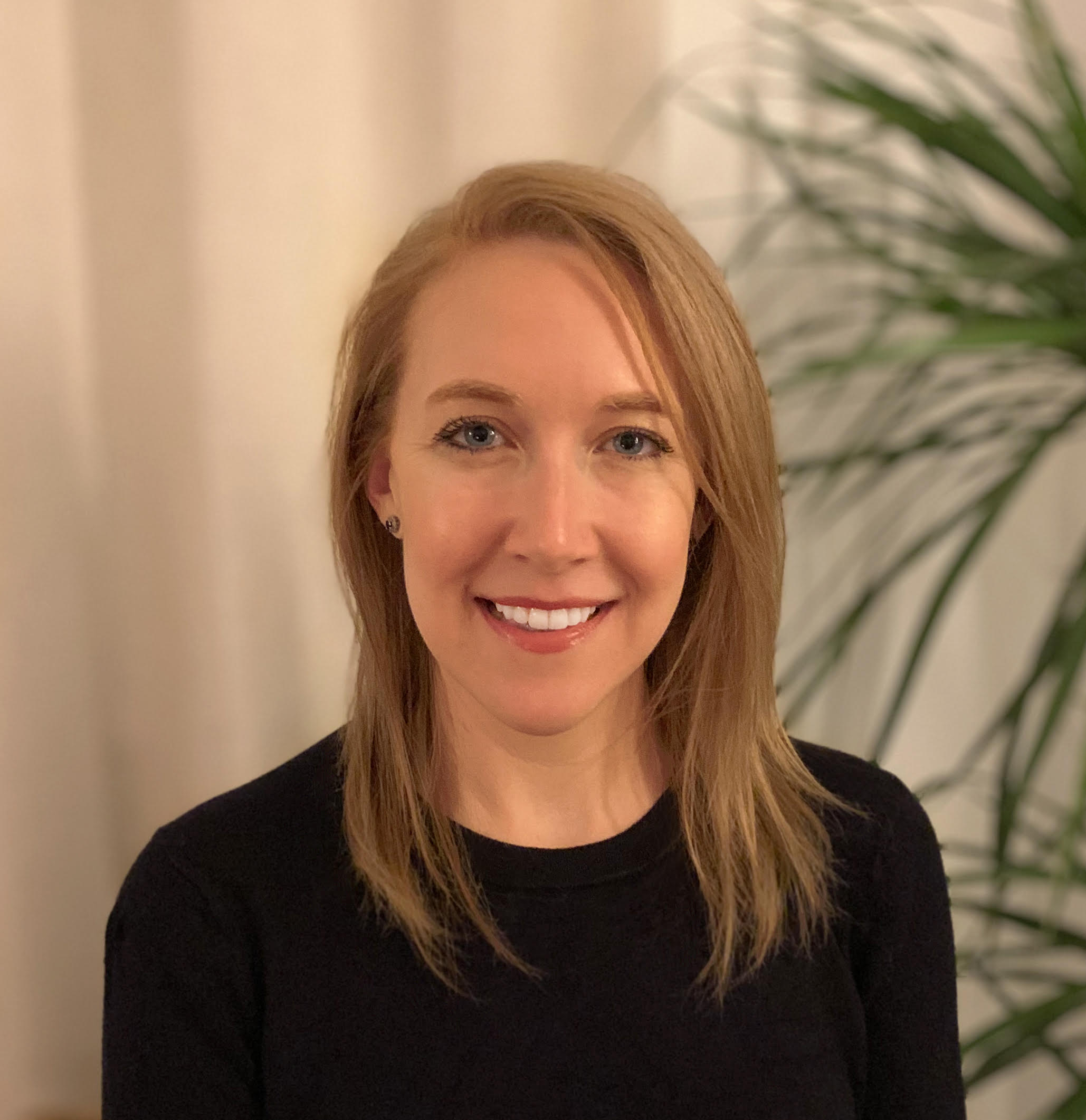 Sarah has spent most of her career shaping communications at global startups. She was early at Uber and Blockchain.com and her ability to tell great stories landed her on the Top 50 best public-relations people in the tech industry. Recently, she's been lending her voice as the Deputy Director for the Coalition for App Fairness, a new tech advocacy group of leading consumer apps like Spotify, Epic Games, and Tinder, that are working to reform the policies of the App Stores. From the US and Europe to India, Sarah's worked with media all across the globe and is going to help us prepare for expansion into new media markets this Spring.
We first met Sarah over three years ago and she was one of the first people that we introduced to Wizikey. She is a die-hard believer of data-driven PR and a great friend; I personally loved her recommendations for new features (some of which will be rolled out soon!). She is also a big supporter of our "own the full experience" approach @ Wizikey – from using Data to derive the narrative, to precision targeting, to measuring the success.
When you are committed to building what customers truly want – having a customer putting her money in as an investment is one of the best validations you can have as a startup. And when that customer is Sarah – your business model gets validated at a global level.
Aakriti and I – along with everyone at Wizikey are pumped up to build Wizikey for the world and with Sarah there with us, it will be so much more exciting!
You could catch a glimpse of insights that Sarah brings in the first of the session that we are conducting with her on Thursday, 25 February. You could register and reserve your presence here!